Hi, I'm Cin!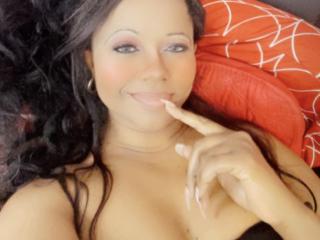 Hey wanna get a little kinky?
Here's my story—I'm Cin, I'm a 29 year old heterosexual.... good read carefully eh please, so there is not written lesbienne eh. but i have nothing against if a woman wants to eat my pussy… humm. female. I can't wait to touch my smooth body all for you. I want to rub my sexy chest with your sexy body.
Gonna leave me here so needy?